Sexy Lady Custom Bobblehead
---
---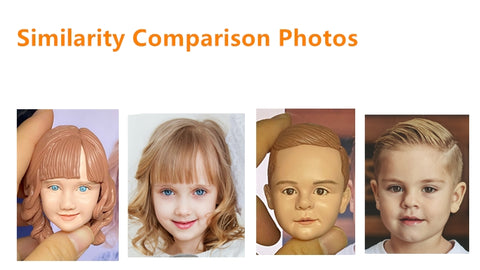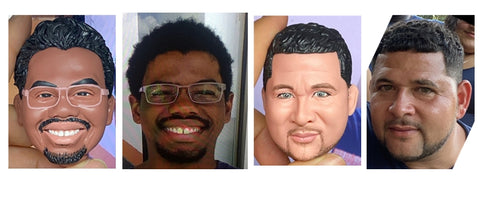 Description
 • Change clothes for free, you only need to upload pictures of your clothes to our website when ordering.
•  After we finish the proofing of the face (if you choose the "free change of clothes" option, we will also send you a proofing picture of the body), we will send the picture to you via email, only after you approve it , We will ship your order.
• Any hairstyles can be made for the stationary head, while only shoulder-length hair can be made for the bobblehead.
• If you want to add some decorations to the order (for example: guitars, dogs, chairs, fish, etc.), We will charge USD 8--60 according to their complexity.
•The product is guaranteed for three years and at the same time we provide online guidance for maintenance.
Please note:

1. If any modifications are required, please reply us within 48 hours, or we will deem no changes are required andcontinue the production.
2. The delivery date of the bobblehead is directly affected by the number of changes you may require. 
Materials
Super Sculpey, Polymer Clay, metal, etc.
---
We Also Recommend
---